ACADEMIC RESEARCH & PUBLICATIONS
Research focused on providing inside sales leaders data, approaches, and information to help improve sales outcomes, job satisfaction, and tenure.
"A Smarter Way to Lead Inside Sales Organizations"
European Journal Marketing
A new perspective on sales outcome controls: an inside sales perspective
The purpose of this paper is to explore the need to bifurcate outcome controls into two distinct variables: sales and phone operational controls. Researchers know little about the application of sales outcome controls beyond sales-only outcomes, which, in turn, limits the definition of outcome controls.
Bus. & Industrial Marketing
This paper aims to assess the effect of sales activities on sales performance and sales agent engagement on sales agent tenure through the lens of autonomous motivation to better understand sales activities as an overall sales process antecedent.
Article publication date: NOV 2, 2020
AA-ISP Training Tuesday: Are Inside Sales Incentives Incentivizing?
August 14th, 2018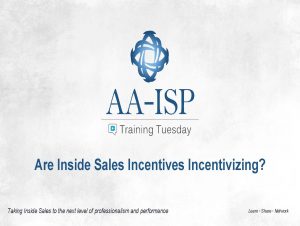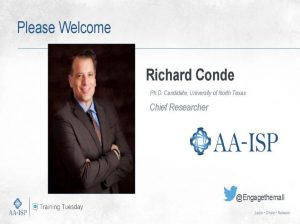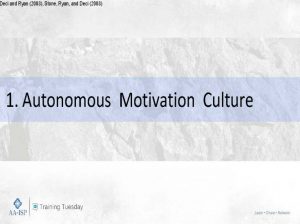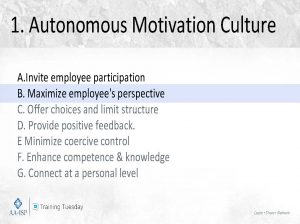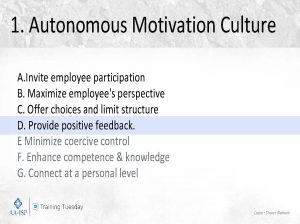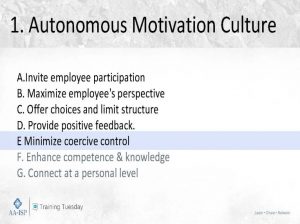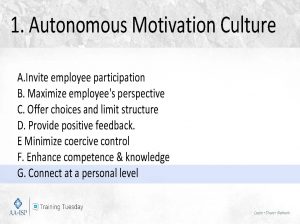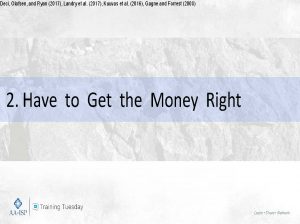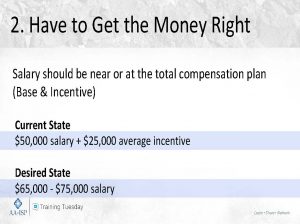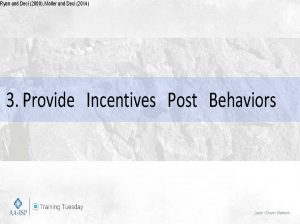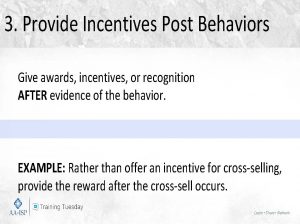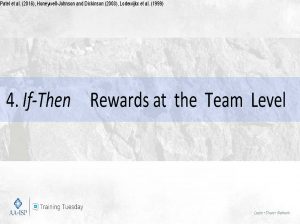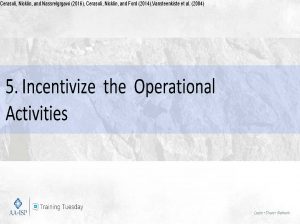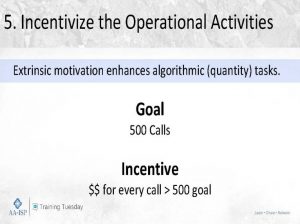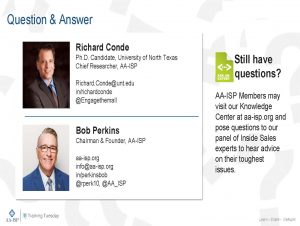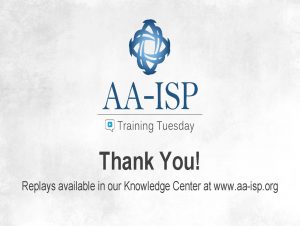 Author: Richard Conde, University of North Texas
Innovation within Inside Sales has grown tremendously in the past decade with better tools, training, and even artificial intelligence. Unfortunately, Inside Sales compensation has remained constant for the last several decades. Hence, it should not be a surprise that attrition rates and overall performance has not progressed. Research provides us with enormous data that supports the action that Inside Sales compensation be innovated, taking into consideration autonomous as well as controlled motivation.
AA-ISP Training Tuesday: How Call Metrics are Killing Performance
July 11, 2017
Author: Bob Perkins, Founder & Chairman AA-ISP & Richard Conde AA-ISP
A new study conducted by AA-ISP Chief Researcher, Richard Conde, is sure to challenge how sales leaders think about driving operational adherence to metrics and other sales goals. During this Training Tuesday session, Richard and AA-ISP Founder & Chairman, Bob Perkins, will unlock the results of a breakthrough study on several workplace factors which may motivate or demotivate inside/digital sales professionals. Learn how the standard practice of managing sales reps to operational adherence may actually hurt sales performance. Specific topics around metrics, spiffs, competence, and autonomy will be discussed.
Sign up for our newsletter today.
Don't miss a thing! Get Inside Sales Geek's free newsletters for inside sales news, tips and how-tos right in your inbox.