A smarter way to sales performance and leadership
A Different Approach
Inside Sales Geek is able to combine years of leading inside sales organizations to optimal results with the discipline of utilizing data and science to examine current processes, sift through the clutter, and develop operational enhancements that provide you the information you need to make smarter decisions. Our goal is to help you innovate, through a test-and-learn culture that looks at what is next, rather than focus on how it was.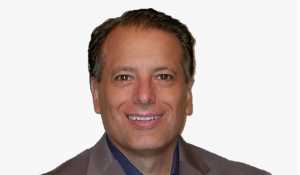 Richard Conde, Ph.D.
Sales Professor, Researcher, and Inside Sales Geek
Our services are divided into four major categories: Process enhancement, recruiting and hiring best practices, lead generation/sales conversion and leadership development. We start with an organizational in-depth root cause analysis to identify the best approach that has the greatest impact on your team's performance. We don't believe in a one size fit approach or emphasizing a specific solution. We'll help you develop a customized plan for your unique position. We thrive on helping inside sales organizations maximize overall performance.
With you in Mind
Our approach is simple. We believe that science and data need to meet practical application. For example, through proven research methods, we developed pre-hire recruiting scales that are specific to an inside sales agent's complex job responsibilities. Our ability to correlate years of experience leading mid to large inside sales organizations with multiple years of inside sales research gives us a unique perspective into your organization and its needs. We have applied our approach to different industries, customer segments, and business models.
Although you can tell a lot about a business or service by looking at its website, the best way to see what they can do is by looking through their customer's eyes and seeing what they've accomplished.
Performance Optimization
Innovative Culture
Leadership Development
Smarter Operations
"Best ROI of any consultant we engaged in 2020"
SaaS Company, Chief Revenue Officer

Process Updates & Enhancements
Experimental designs to create or enhance a test-and-learn culture that is always innovating to solve tomorrow's problems today!

Recruiting, Hiring and Training
From pre-hire scales to multi-cultural perspectives, we help you hire for cultural fit, to enhance agent retention and performance.

Lead Generation & Conversion
Buyers are consumers. We implement consumer behavior tactics with technology to identify potential sales leads and budge a prospect to a buyer.

Leadership Development
Are you promoting based on sales results or leadership acumen? Are your leaders able to create an autonomous motivational culture to increase retention?

Sales Vice President
Struggling to generate sales in the Latino market, after Richard's involvement, we were able to develop a strategic plan with clear tactical steps and an execution plan. Going forward we are utilizing many digital and Geo Targeting to identify our target market's Hispanicity to generate leads and create a recruiting pipeline.

Senior Vice President
Consumer's buying patterns are changing rapidly. Through extensive market analysis and identifying alternative ways to sell our product, Richard was instrumental in helping us develop a five-year strategical plan that encompasses technology and process updates, as well as leadership development.
"Where science and data meet practical application"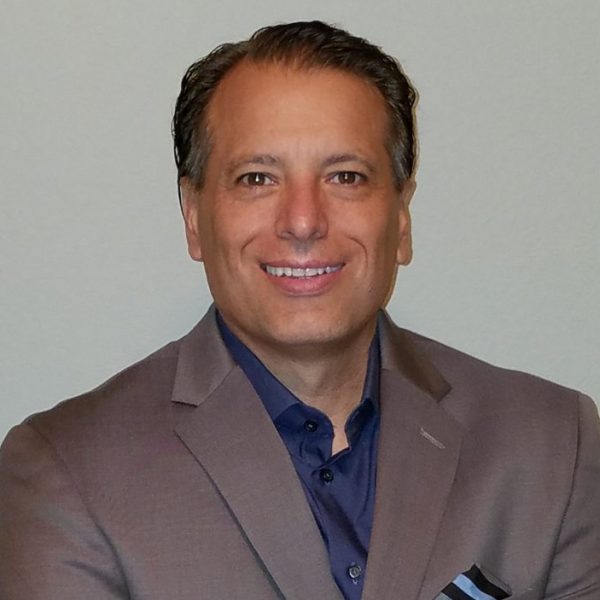 Street Credentials
⇓
Increased sales revenue from ~$65 million to >$100 million in 3 years with a fewer inside sales agent
Decreased annual inside sales agent turnover from mid 60% to 28%
In 3 years, increased employee satisfaction from 3.6 to 4.6 based on Gallup Survey.
Utilized algorithms to maximize sales conversion
Created employee experience roadmap from the interview process to first-year work anniversary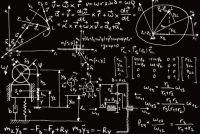 Known for being one of the few academics in the world who researches inside sales exclusively. As AA-ISP's Chief Researcher, Richard has provided insights on inside sales agent motivation, performance drivers, compensation designs, and inside sales top challenges. Overall research focuses on how an inside sales manager balances controlled and autonomous motivation to drive performance and maximize inside sales agent retention.
Many individuals who assist organizations loosely throw the words "research" and "study" around to validate their product or service offerings. Our background allows us to provide organizations an independent perspective of how potential options truly impact their business.
We utilize data and encourage companies to maximize experiments to test their ideas, approaches, and concepts in a controlled atmosphere. Decisions are based on facts, actual customer results, and on sound methods that can be generalized.