Best in the Industry
Inside Sales Geek provides over 15 years of senior inside sales leadership experience, data and research expertise, and customer focus to help companies excel in their inside sales operations.
01
performance optimization
04
Leadership Development
Our Top-Rated Services
You're busy running your business. We understand! That's why we have a wide range of helpful tips and tools you can use to take the load off your shoulders.
focused on a smarter inside sales approach
exclusively concentrated on your organization's challenges and desired outcomes focused on helping inside sales organizations maximize overall performance.
process enhancement
---
Advice on experimental designs to create or enhance a test-and-learn culture that is always innovating to solve tomorrow's problems today!
recruiting training & hiring
---
From pre-hire scales to multi-cultural perspectives, we help you hire for cultural fit, to enhance agent retention and performance.
lead generation & conversion
---
Buyers are consumers. We implement consumer behavior tactics with technology to identify potential sales leads and budge a prospect to a buyer.
leadership development
---
Are you promoting based on sales results or leadership acumen? Are your leaders able to create an autonomous motivational culture to increase retention?
Struggling to generate sales in the Latino market, after Richard's involvement, we were able to develop a strategic plan with clear tactical steps and an execution plan. Going forward we are utilizing many digital and Geo-Targeting to identify our target market's Hispanicity to generate leads and create recruiting pipeline.
Sales vice president
Consumer buying patterns are changing rapidly. Through extensive market analysis and identifying alternative ways to sell our product, Richard was instrumental in helping us develop a five-year strategical plan that encompasses technology and process updates, as well as leadership development.
Senior vice president
Who We Are
Dr. Richard Conde knows the challenges of leading an inside sales organization. He is known for being one of the few academics in the world who researches inside sales exclusively. As a full-time American Association of Inside Sales Professionals (AA-ISP) Chief Researcher, Dr. Conde works hard at exemplifying his influence as a sales professor teaching young professionals in one of the nation's leading MBA programs.
Before becoming an academic, Richard led mid to large inside sales operations of 400 inside sales agents and leaders. During his tenure as a sales executive, Richard was recognized for increasing sales revenue from ~$65 million to >$100 million in 3 years with fewer inside sales agents and decreasing annual inside sales agent turnover from mid 60% to 28%, while improving employee satisfaction from 3.6 to 4.6 based on the Gallup Survey.
Today, his research focuses on how inside sales managers can balance controlled and autonomous motivation to drive performance and maximize inside sales agent retention. Other research interests include inside sales agent job satisfaction, recruiting and hiring techniques, diversity in sales and sales leadership.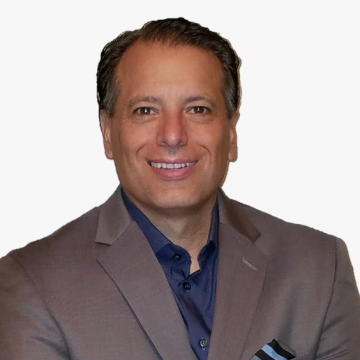 Richard Conde, Ph.D.
Sales Professor, Researcher, And Inside Sales Geek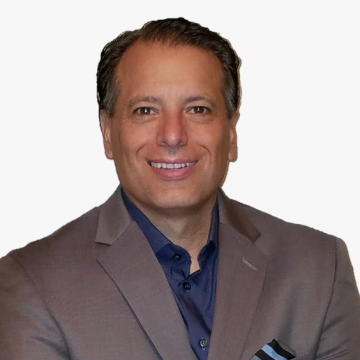 Richard Conde, Ph.D.
Sales Professor, Researcher, And Inside Sales Geek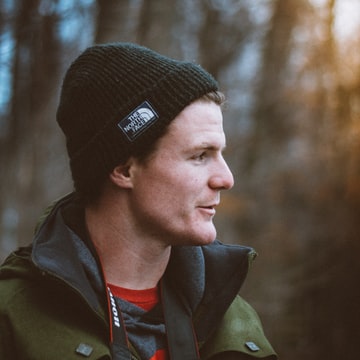 Lois Reed
Developer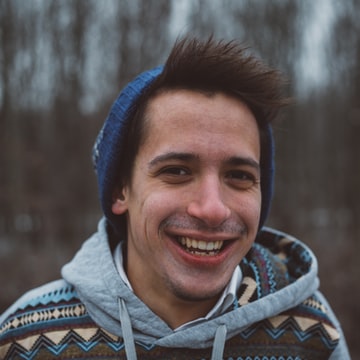 Edith Sanders
Designer
QUESTIONS?
Do you have a specific need that's not mentioned on our website?
Contact us today with your details and we'll consult with you on your best option.
We will try our best to respond back to you within 24 hours.