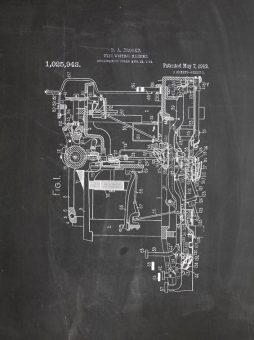 Helping you succeed
Tools and outcomes included
We know the challenges of leading an inside sales organization. Balancing the myriad of call center duties requires specific skills, while the need to exceed sales goals and create revenue demand that leaders focus on different metrics. So, should inside leaders base their approach on controlled motivation that is associated with conformance, phone metrics, schedule adherence, etc., or should managers focus on autonomous motivation to give sales agents freedom to alter their sales approach, have control of their time, and choose training opportunities? How do you balance the two? How do you manage the constant conflict while leading up, down and sideways in the organization? How does each approach impact sales, employee satisfaction, retention, etc.? How do you find employees that match your culture and the conflicting demands of being an inside sales agent?
We offer a number of different business services, including leadership/executive development, process enhancements, recruiting and hiring options, updated compensation models, lead generation, and culture transformation.
Do you have a specific need that's not mentioned on our website? Contact us today with your details and we'll consult with you on your best option.
Our Top-Rated Services
You're busy running your business. We understand! That's why we have a wide range of helpful services to take the load off your shoulders.
Leadership and Executive Development
Recruiting and Hiring Options
Updated Compensation Models