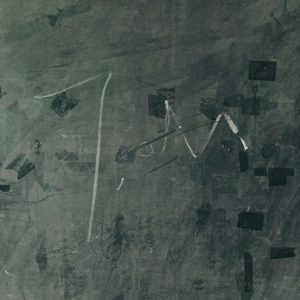 Our approach is the difference
Transforming Businesses
The ability to combine different research topics, methods, and analyses allow us to define problems differently and provide alternate solutions not normally utilized by many inside sales organizations. In some instances, one + one may equal three. For example, one prospect + one product = three sales.
Our ability to see through the data, marrying it to new trends and technologies, allows us to attempt new approaches under tight controls with sophisticated measures. Statistical analysis, beyond averages and percentages, drive our decisions and influence our recommendations. Below are some examples of our approach to transcend inside sales operations. We thrive on helping inside sales organizations maximize overall performance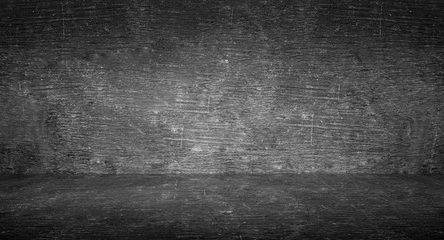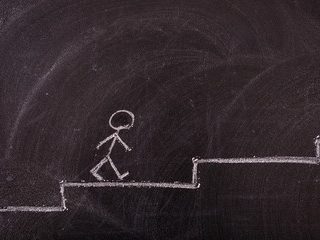 Inside Sales Hiring Scales
Are you hiring the best candidates? Historic inside sales attrition rates remain around 40% and the utilization of inside sales pre-hire mechanism continues to fall short. Our scales focus only on behaviors needed for successful inside sales agents.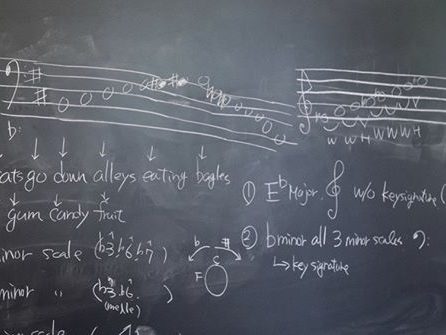 IVR Call to Conversion
Are your customers on hold listening to music, staying in silence or enjoying an advertisement? We understand consumer behavior patterns that allow us to nudge incoming prospects through small manipulations to move toward being more likely buyers.
Inside Sales Performance
Through extensive data analysis and triangulation, we are able to route leads more thoughtfully by matching customer expectations or prior behaviors to the best available sales option. Our approach allows salespeople to sell, and marketing to create content.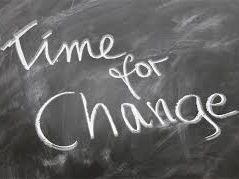 Cultural Transformation
Inside sales are mired in jobs that conflict with each other. Many leaders find they are not equipped to create a more autonomously motivational culture that has been found to increase sales, decrease turnover, and improve employee engagement.